Okanagan Equine Veterinary Services
We are seeking an Associate Veterinarian to lead the Reproduction Program!
One of a Kind
Why work at Okanagan Equine Veterinary Services?
As the only horse veterinary clinic in the Okanagan, we have the opportunity to provide medical/reproductive/ preventative care for a wide range of clients. We are looking for someone who wants to join an atmosphere that places an emphasis on kindness: to our patients and our team. Nestled in the Okanagan Valley, just outside of downtown Kelowna, we not only have the opportunity to enjoy working within the beautiful Okanagan mountains, we're also just minutes away from a bustling downtown centre. Enjoy Canada's wine tasting center, beautiful hikes, and a lively downtown, all while being able to work  with an amazing team who is dedicated to taking the utmost care of our clients.
Current Openings
Veterinarian to Head the Reproduction Program
This position is our first impression, the glue of the organization, and the protector of our incredible Vets. You are an integral part of the organization and hold one of the most important roles we have. We require an individual with professionalism, determination, grit, and grace. If you are quick on your feet, change direction easily, fantastic at multitasking and customer service is a priority to you, we want to hear from you.
Looking for applicants with the following abilities and skills:
High degree of computer competency with both PC and MacOS. Advanced understanding of Microsoft office, numbers, and pages required.

Experience with veterinary software is an asset but not mandatory.

Strong written and verbal communication skills.

Proven ability to work independently, take initiative and be resourceful when dealing with projects and situations.

Advance customer service skills/ experience required.

Knowledge of Equine health care and husbandry an asset.

Knowledge of payment processing systems.

Strong understanding and ability to follow workflow processes and procedures.

Previous experience in a clinic setting an asset.
Responsibilities include:
Answering phones
Managing Veterinarians schedules
Office maintenance.
Processing payments.
Assisting veterinarians in managing client questions and requests.
Assisting Veterinarian Assistants with administrative needs.
Confirming/ updating client and patient files.
Additional responsibilities included but are not limited to:
Data entry
Inventory tracking
Administration support
Website and social media support.
Emergency/ Hospital administration support
Facility and hospital support.
Salary will be commensurate with experience/knowledge with the opportunity for advancement and increase based on performance.
Situated in East Kelowna, Okanagan Equine Veterinary Services Ltd is an active and progressive full-service Equine Ambulatory Clinic offering a complete range of veterinary, therapeutic, rehabilitative, and reproductive services to the equine population of the beautiful Okanagan Valley.
Job Types: Full-time, Permanent
Monday to Friday, 8.30am – 5.00pm.
Please send a cover letter and resume to Marie-Claire Foxon – Office Manager
Email: admin@okeqvet.com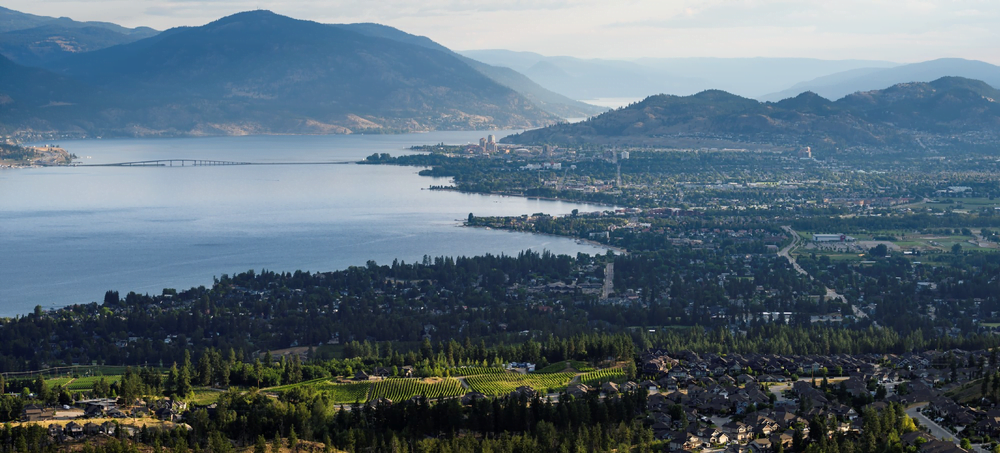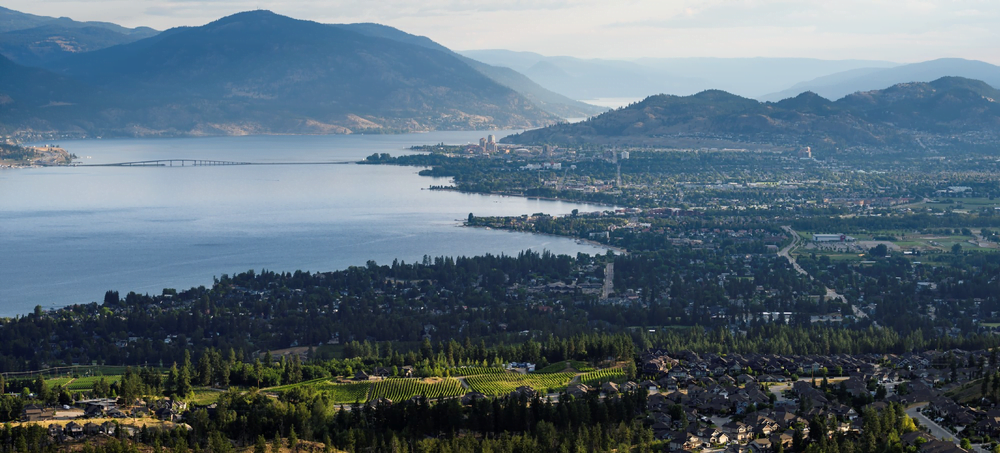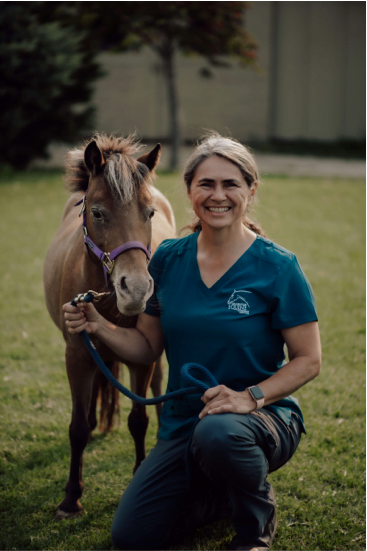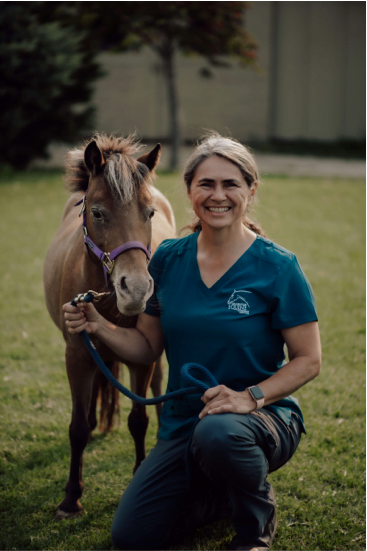 Owner & Head Veterinarian
Get to know Dr. Janice Posnikoff, DVM
Janice Posnikoff, DVM, was the owner and principal vet at Orange County Equine Vet Services in Orange County, Calif., for over 20 years.  She has extensive knowledge in the field of sports medicine and has been able to showcase her knowledge through various publications in Horse Illustrated and Horses for Dummies. Dr. Posnikoff now brings her expertise in sport horse medicine to Okanagan Equine Services as the Owner and head Veterinarian.
A Few Reasons We Think You'll Love It Here
We strive to keep a close knit team so we do not tolerate toxic staff or clients. Come as you are!
We have a large property with an indoor arena and two barns (foaling/breeding and hospital), several stallion pens and a round pen. Okanagan Equine boasts a large number of breeding clients, a good reputation and a diverse patient base.
Send Us Your Resume Today!
"*" indicates required fields
LOCATION
4656 Wallace Hill Road
HOURS
Monday – Friday
9:00am – 5:00pm
PHONE NUMBER
(250) 764-9888